2017 First Quarter Review - a strong start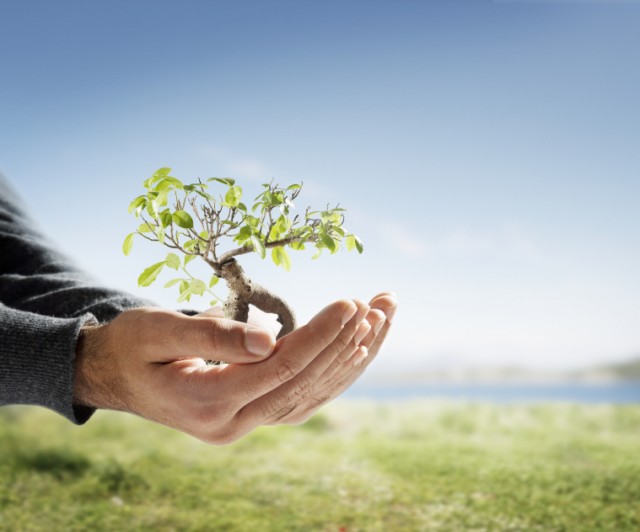 Economic Commentary - On March 15th, the Federal Reserve raised interest rates by 0.25% to 0.75%, indicating that the US economy is stronger. Inflation has been at 2.7% for the past 12 months. Unemployment remained under 5% at 4.7%. Gross Domestic Product grew by 1.9% in the 4th Qtr of 2016. Housing sales have slowed, while manufacturing increased. Overall, the economy continues to show improvement.
Market Commentary – The US large-cap stock market has achieved record highs. This is likely due to relaxed government regulations. The small-cap market lagged after having achieved significant gains in the past 12 month. The foreign developed and emerging markets had the best performance. Despite the Fed raising interest rates, bonds performed well. Continued strength remains to be seen.
Stock Market

| Equity | 3/31/17 | 12/30/16 | % Change |
| --- | --- | --- | --- |
| Dow Jones Industrials | 20660.68 | 19762.60% | 4.5% |
| S&P 500 | 2362.72 | 2238.83 | 5.5% |
| NASDAQ 100 | 5436.23 | 4863,62 | 11.8% |
| Russell 2000 | 1385.92 | 1357.13 | 2.1% |
Bond Markets

| Treasury Yields | 3/31/17 | 12/30/16 | % Change |
| --- | --- | --- | --- |
| 5 Year | 1.93% | 1.93% | 0.0% |
| 10 Year | 2.40% | 2.25% | 6.7% |
| 30 Year | 3.02% | 3.06 | 1.4% |
Commodities

| Commodities | 3/31/17 | 12/30/16 | % Change |
| --- | --- | --- | --- |
| Gold Spot | 1249.13 | 1151.85 | 6.7% |
| Crude Oil | 50.65 | 53.65 | -5.6% |
Lending Rates

| Lending Rates | 3/31/17 | 12/30/16 | % Change |
| --- | --- | --- | --- |
| Prime Rate | 4.00% | 3.75% | 6.7% |
| 30 Year Mortgage | 4.14% | 4.32% | -4.2% |
| 15 Year Mortgage | 3.39% | 3.55% | -4.5% |
Sources: US Department of Treasury
Bloomberg
US Energy Information
Apr 10, 2017